MOA is a boutique consulting company based in Chicago providing unique services to the local market and nationally from coast to coast.
We provide full service consultatory services specializing in hospitality, food & beverage and nightlife industries. To ensure your success through different stages of your business growth, our services run the full gamut from conceptualizing and design to fine tuning and expansion. Our objective is to help you reach your stated goals and achieve a higher rate of success. Our cumulative and substantial real world experience allows us to provide our clients with innovative solutions to a wide range of problems.
Our philosophy is derived from our passion to serve our clients and provide them with the ideas, tools and training they need to enhance their businesses and create a viable and lasting model which suites their needs. Our goal is to build long term relationships and give your businesses the edge you need to compete in this busy market place. We have an in-depth understanding of technology in what has become an ever-changing business landscape. Let us create a success story together.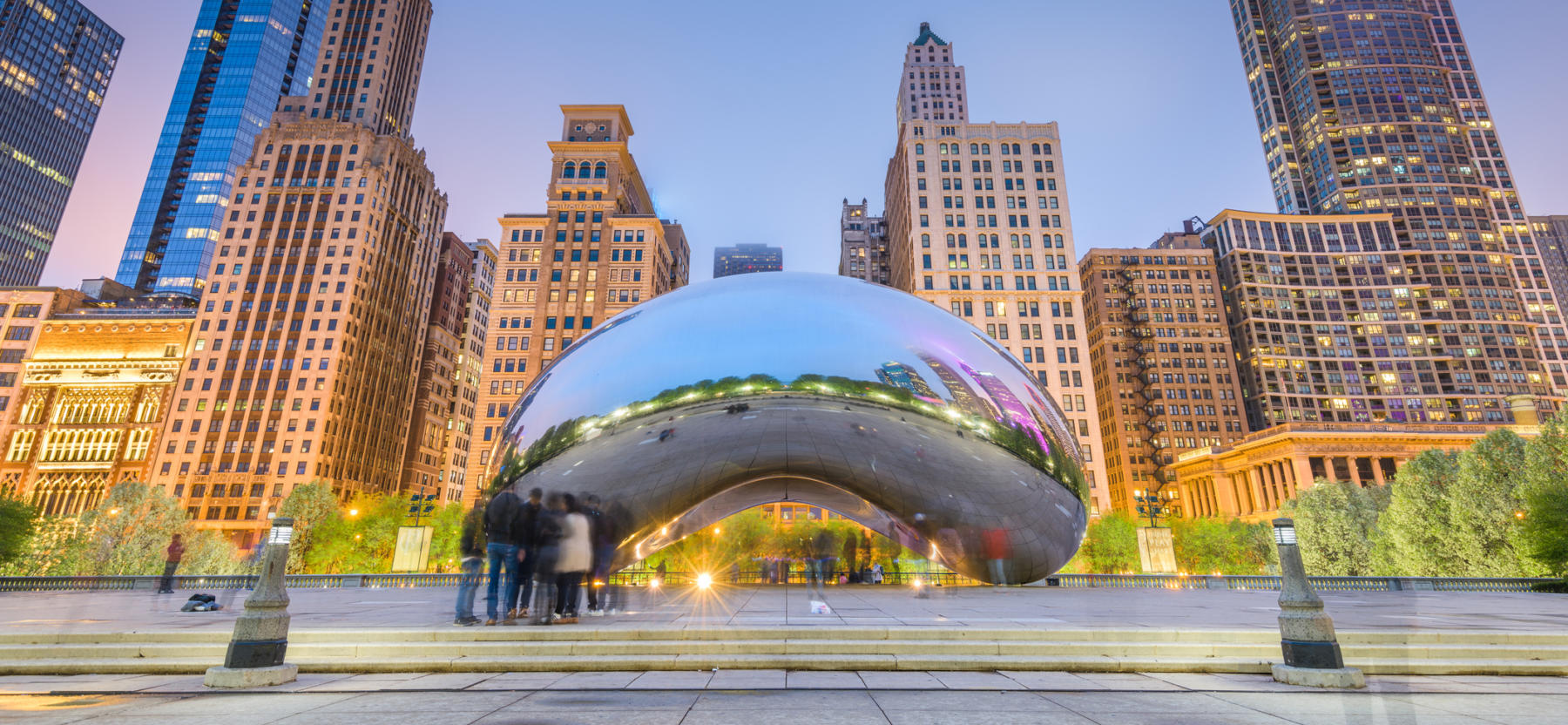 What makes us good at what we do?
Substantial collective real-world experience
Meaningful and common sense solutions
An eye for details and Passion for service
Creative thinking
Industry knowledge
Ability to provide wide, diverse and customized services
Leadership and a drive for excellence
Entrepreneurial mindset
Technologically savvy
Result oriented